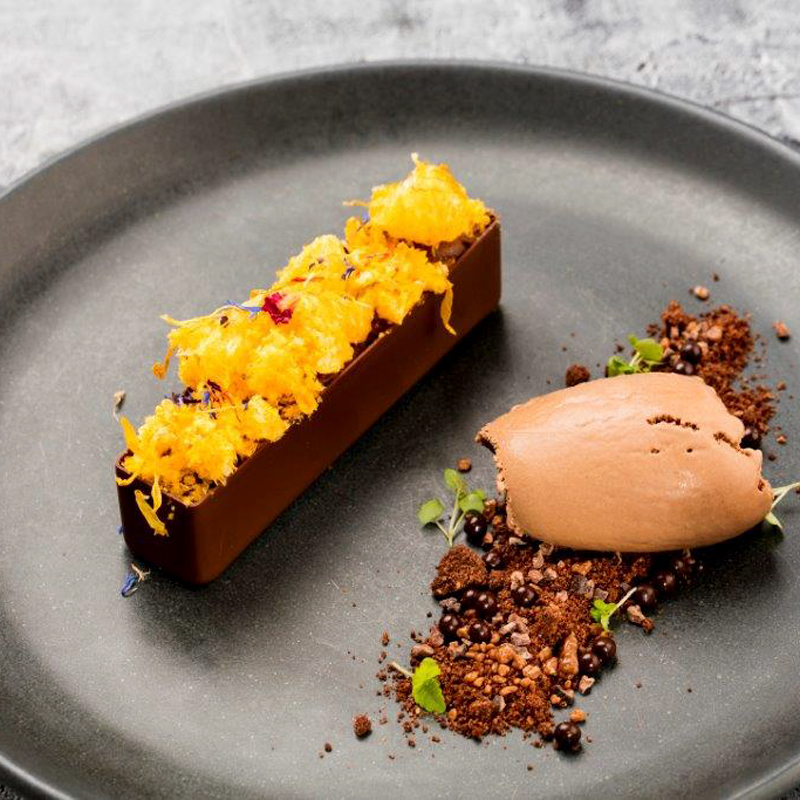 Delicious, fresh, seasonal. Our approach to leave you dreaming of more.
Boasting admission to the Restaurant & Caterers Hall of Fame – you're in great hands.
Exciting pop up food & beverage stations. French Champagne & Oysters, Craft Beer & Prawns ... Whiskey & cigars.... options are endless.
Some meals are more fun on boards... a shared experience with family & friends.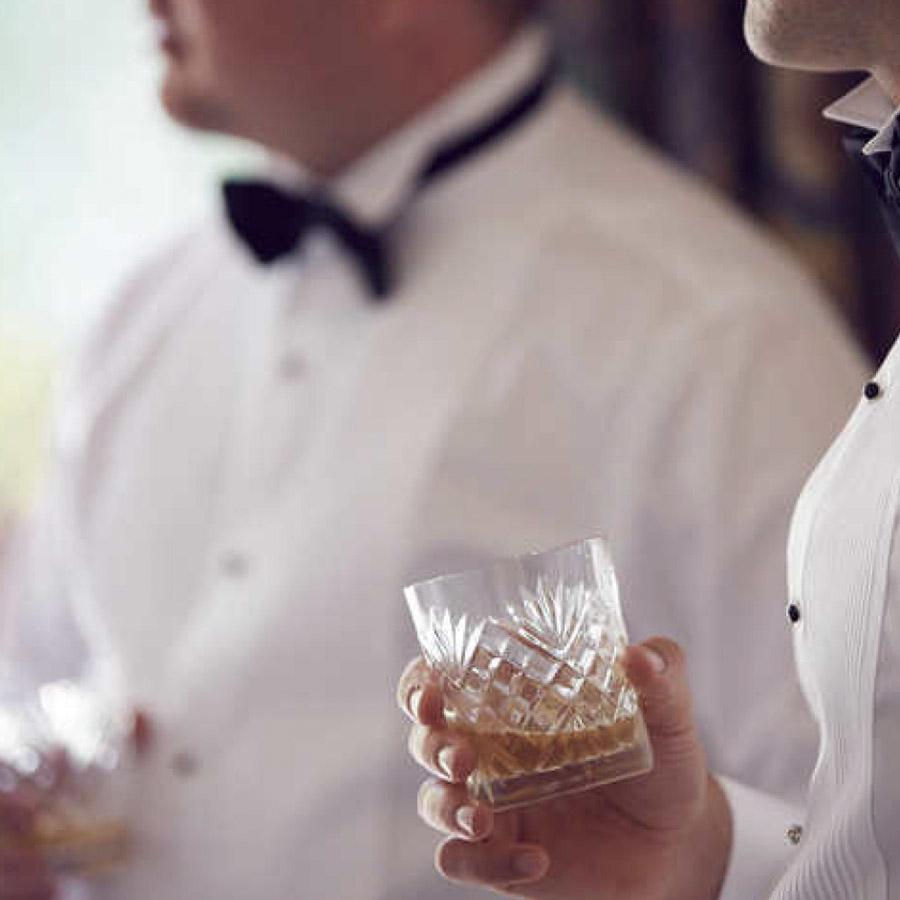 Cocktails, fine wines, bespoke beers. Let the good times roll.