An exceptional boutique venue. Award winning menus, stunning photographic opportunities, exceptional service from an experienced team.
An unrivalled space for 50-160 seated guests or 200 cocktail.
Celebrate on site. Catering for all weather in several carefully designed impressive spaces.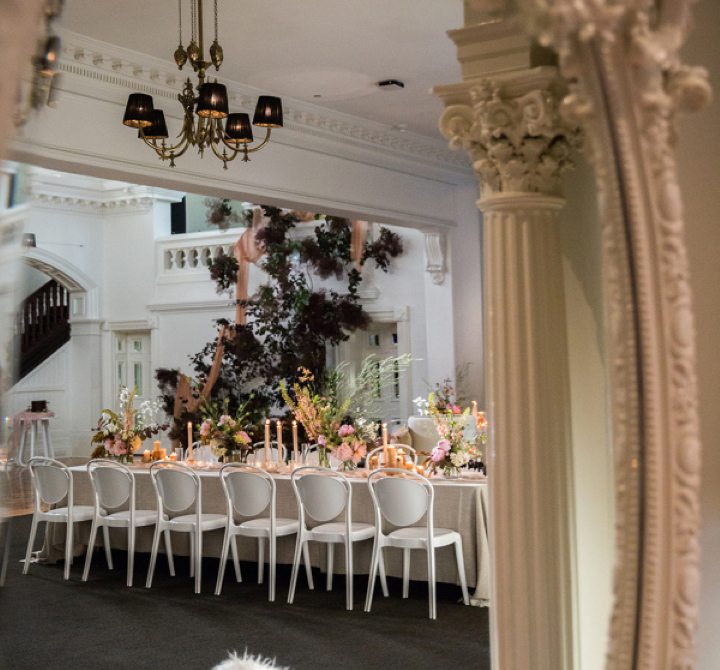 With our creativity combined, the possibilities are endless.
High tables, low tables, long or round... earthy, organic, funky or classic.
At Quat Quatta it can all be found.
Delicious, fresh, seasonal. Our approach to leave you dreaming of more.
Boasting admission to the Restaurant & Caterers Hall of Fame – you're in great hands.
Magic photo opportunities throughout. Abundant exterior possibilities. Green walls, festoon lights and classic architecture.